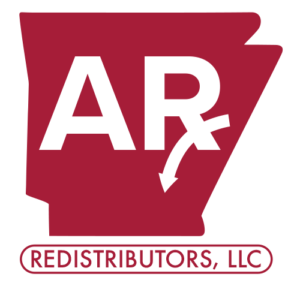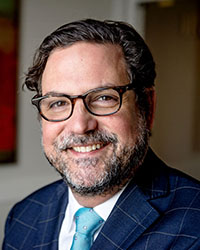 Murray B. Wells, Esq
Chief Executive Officer
[email protected]
(901) 331-0265
Murray comes from a long history in the pharmaceutical industry, with his family owning several pharmacies in the past and his uncle currently owning a pharmacy and a compounding facility.  He takes pride in coupling that historical experience with his extensive working relationship and knowledge of the D.E.A. to ensure Arkansas Redistributors, LLC has a unique perspective that is relatable to the industry but exacts the strictest compliance with all applicable guidelines and regulations. He believes this approach is ideal for providing peace of mind and absolute compliance to his customers, who can then focus on other challenges related to the pharmaceutical industry.
Murray has extensive business experience, opening and currently managing a regionally recognized law firm, an escrow and title company, a sustainably grown rice company and a construction component company that utilizes modern circuitry and design to reduce highway fatalities.
Murray received his M.F.A. from Westminster College (92), and his J.D. from the University of Arkansas (1999), where he was President of the Student Bar Association and received the Dean's Award for Outstanding Contribution to the Law School Community, was the best overall oralist in Moot Court and served on the National traveling teams for both Moot Court and Mock Trial.
Murray enjoys spending time with his family, running, trekking and climbing across the globe.  Murray expects to have completed the "7 summits" within the next five years.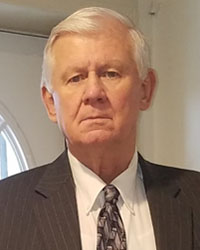 George Gadd
Chief Compliance Officer
Mr. Gadd currently serves as Chief Compliance Officer for AR Redistributors.  He brings to the firm 44 Years of Federal and State compliance experience.  Working first for the Department of Defense, then the Department of Justice, United States Drug Enforcement Administration.  Mr. Gadd has held numerous compliance and regulatory positions such as Investigator, Investigative Supervisor, Compliance Officer, Diversion Investigator.  Upon leaving government service in 2010, Mr. Gadd has been self employed as a regulatory consultant to the Pharmaceutical industry ensuring compliance with State Regulations.
Mr. Gadd has attended Central Texas College and the University of Maryland.  He holds a BA in Criminal Justice. Additionally he has completed numerous Federal and State Regulatory Courses pertaining to the Pharmaceutical Industry.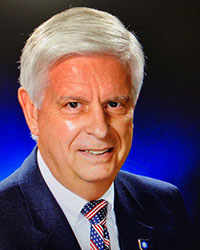 Samuel R. Probasco
Mr. Probasco is a retired law enforcement officer, most recently serving as supervisor of the Arkansas State Police Drug Diversion Investigation Unit and Task Force Officer for U.S. Drug Enforcement Administration. In his more than 40 years of state and municipal experience, Mr. Probasco focused his career on Criminal Investigations, Narcotics and Dangerous Drugs, Chemical Investigation, Financial Investigations, Fraud, Criminal Drug Compliance, Firearms, and Self Defense.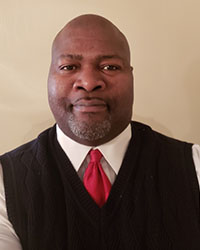 Don Fells
Logistics Director
A veteran of the United States Army, Don has twenty four years of technical experience operating commercial transports.  During that time, Don learned the importance of logistics, accurate record keeping, and employee management.
Melissa Moody
Director of Government and Regulatory Affairs
Melissa held various distinguished careers for over 24 years in public service, both in Arkansas and Washington, D.C. Recently, she co-founded and owns Capitol Partners LLC, a state government affairs and regulatory firm, representing variety of clients at the Arkansas State Legislature and throughout the state government since 2010.
Previously, Melissa served on the staffs of two US Senators, two Attorneys General, and various local, state, and national campaigns.
Melissa is a member of the Arkansas Bar Association and is a member and past-president of the Arkansas Society of Professional Lobbyists.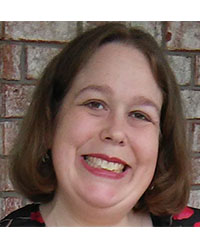 Lori Tanner
Business Manager
Mrs. Tanner has over 15 years of experience in Administration work.  After obtaining her degree in Business Management, she has worked at an architectural firm and engineering firm as well as five years as an administrative assistant for the Tactical Diversion Group with the Drug Enforcement Administration.